Join the Movement of "Change-makers" creating Societal Transformation globally.
Become an accredited CARE Meditation teacher in just 12 weeks & start changing peoples lives and the world.
CARE helps Individuals & organisations who seek
spiritual growth & inner well being.
We are a global initiative that develops inner abilities, skills & other qualities in efforts to contribute to a
more sustainable global society.
MEDITATION TEACHER TRAINING
If you want to take your Practice to the next level and create a career with Purpose?
Become a Meditation Teacher in just 12 weeks.
Unlock your potential & cultivate inner well-being with our comprehensive 12-week teacher training program.

Our mission is to develop the inner abilities, skills & qualities essential for a meaningful contribution to society.
CARE MEDITATION COURSES & RETREATS
You can choose to start or end with our recommended 
5-day retreat held in one of our 3 global locations, or participate solely in our comprehensive
12-week Meditation Teacher Training Program.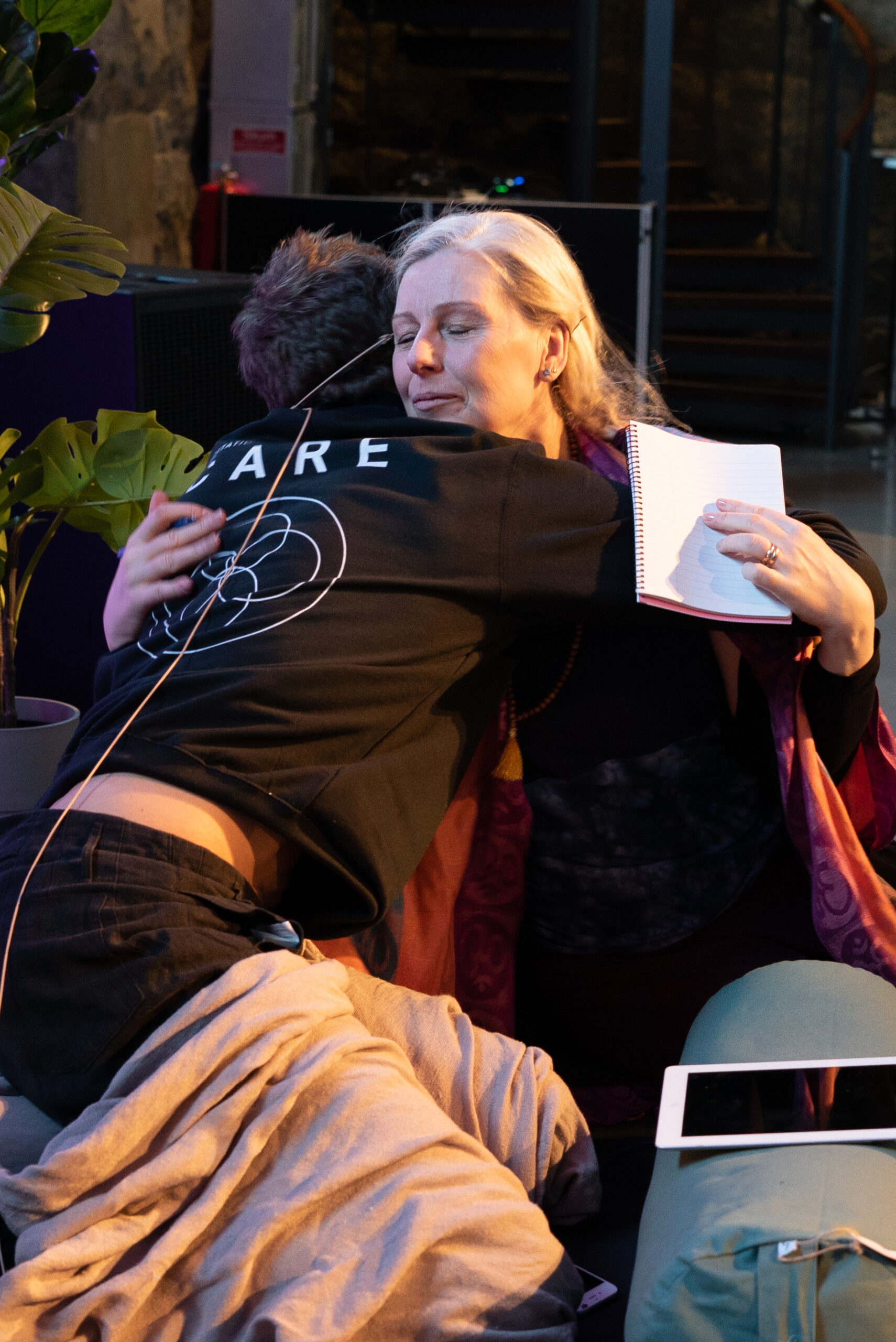 12 weeks
Meditation Teacher Training
5 days
Meditation Retreat

Become Part of the Movement for Good
We want to educate, inspire and empower people to be a positive force for change in society and find a more purposeful way to look at our lives and the lives of the people around us.
Connect at a deeper level with other positive, spiritual meditation practitioners & teachers who are changing themselves & the world for the better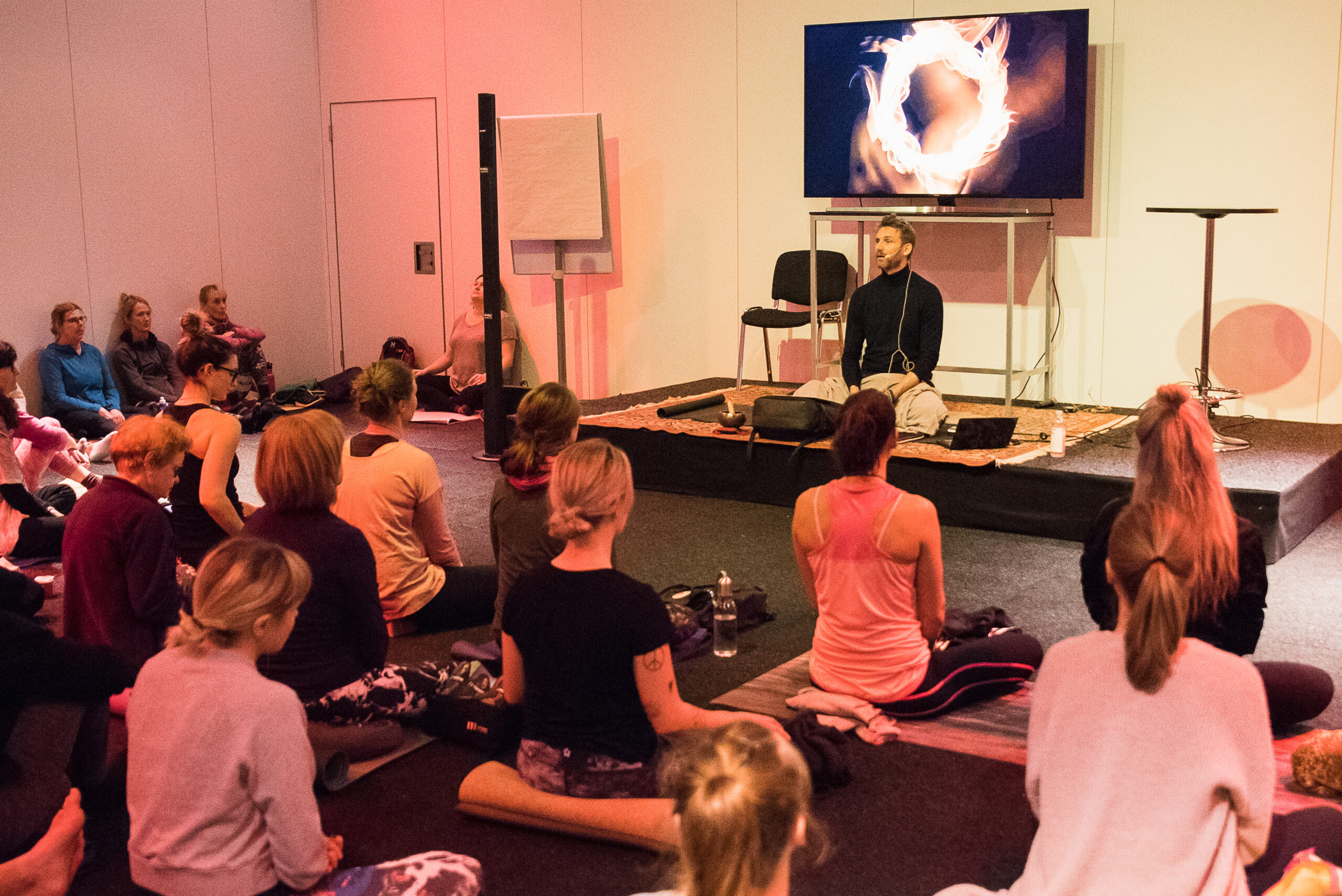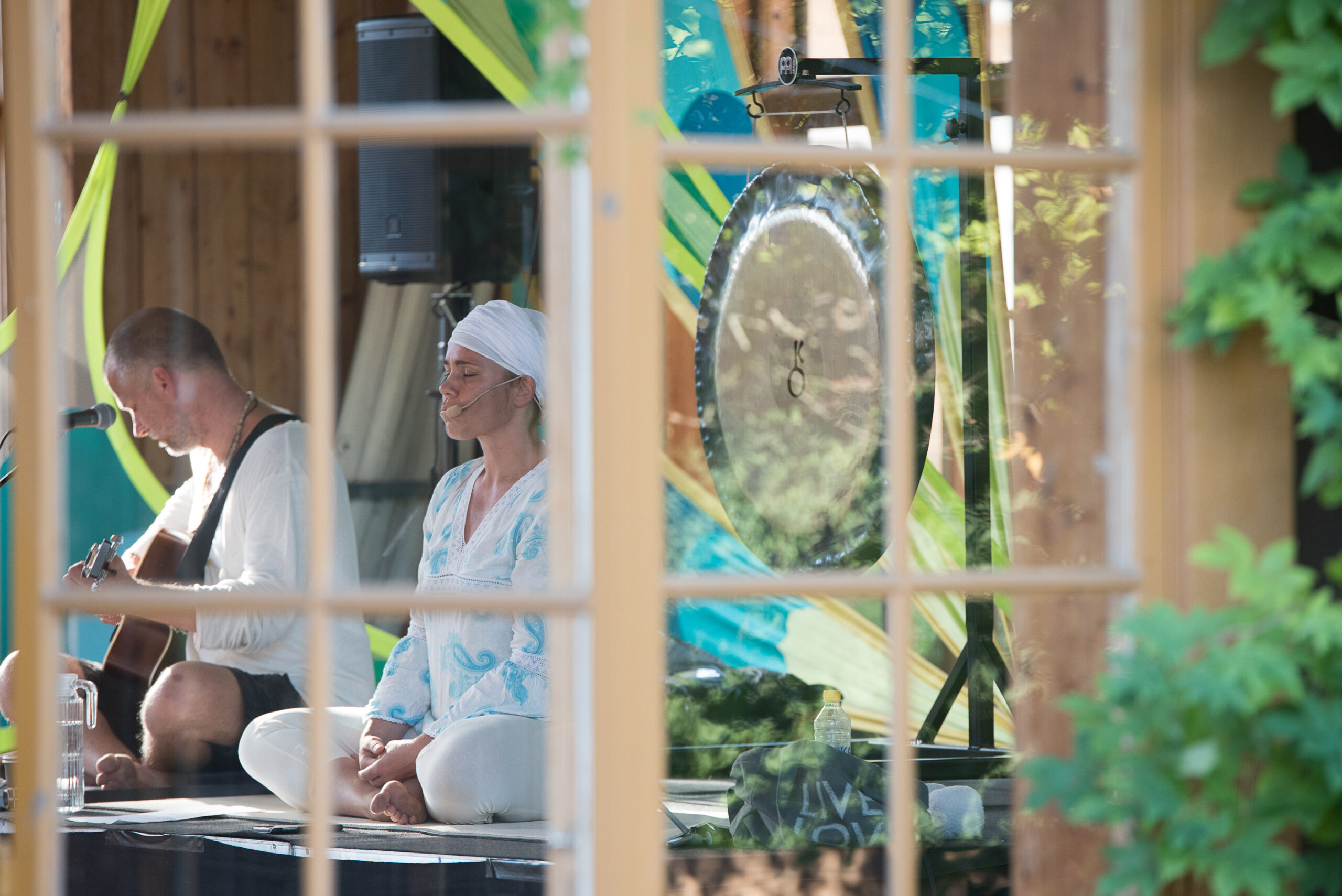 The Inner Development Goals (IDGs) are a blueprint of 23 capabilities, qualities and skills we may need in order to achieve the 17 Sustainable Development Goals (SDGs).
our 12 week program Teachers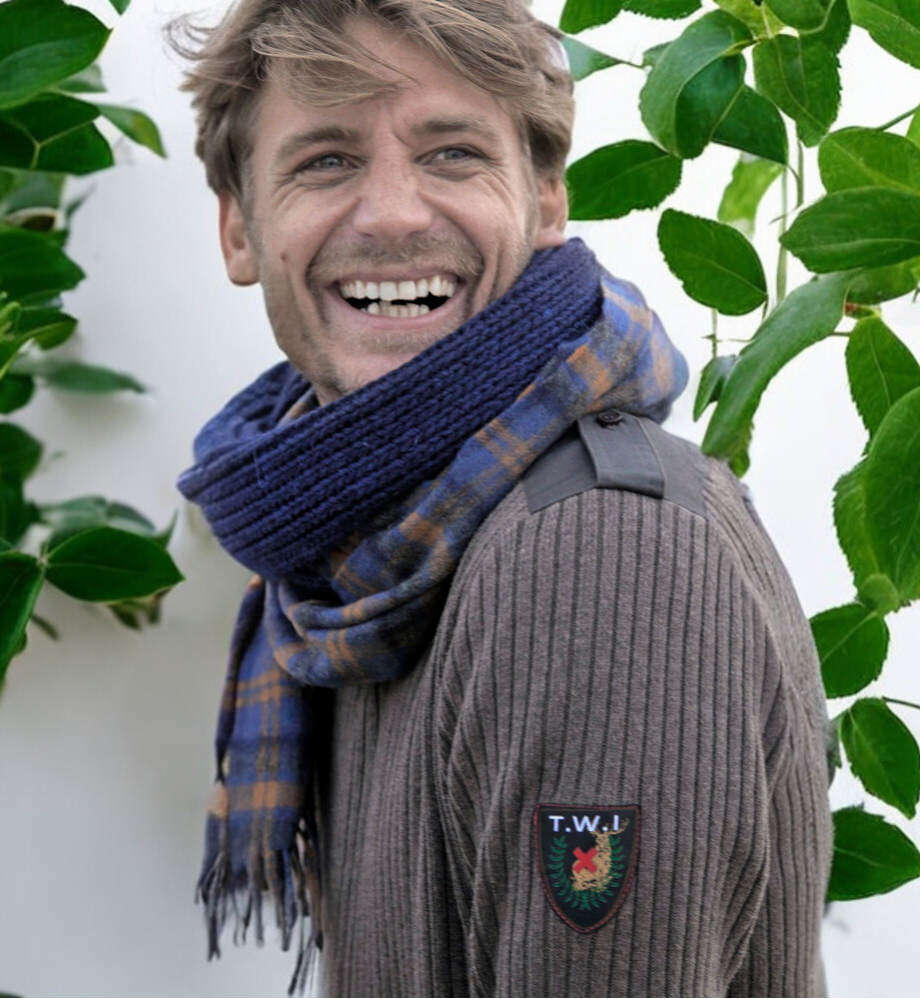 PÅL DOBRIN
Founder of Care Meditation
CHRISTINA ANDERSSON
Compassion Researcher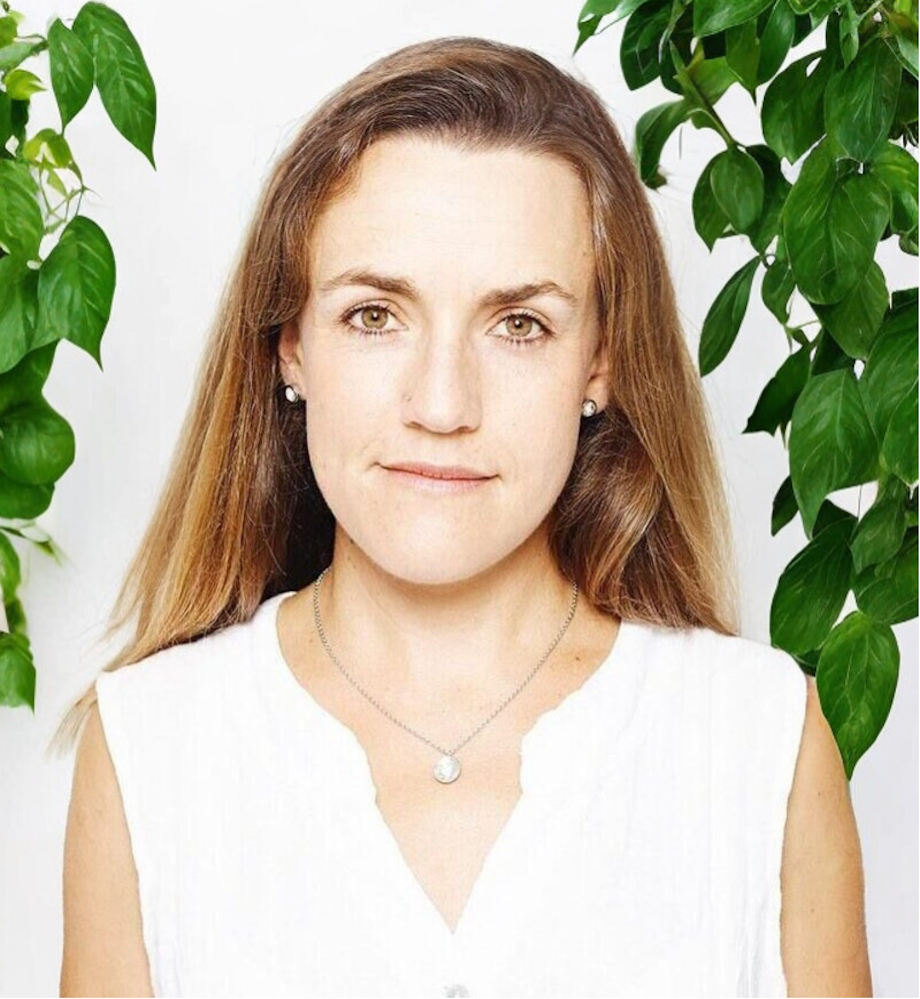 Natalia Esteve
Neuroscientist, Physicist, and Intuitive Pathfinder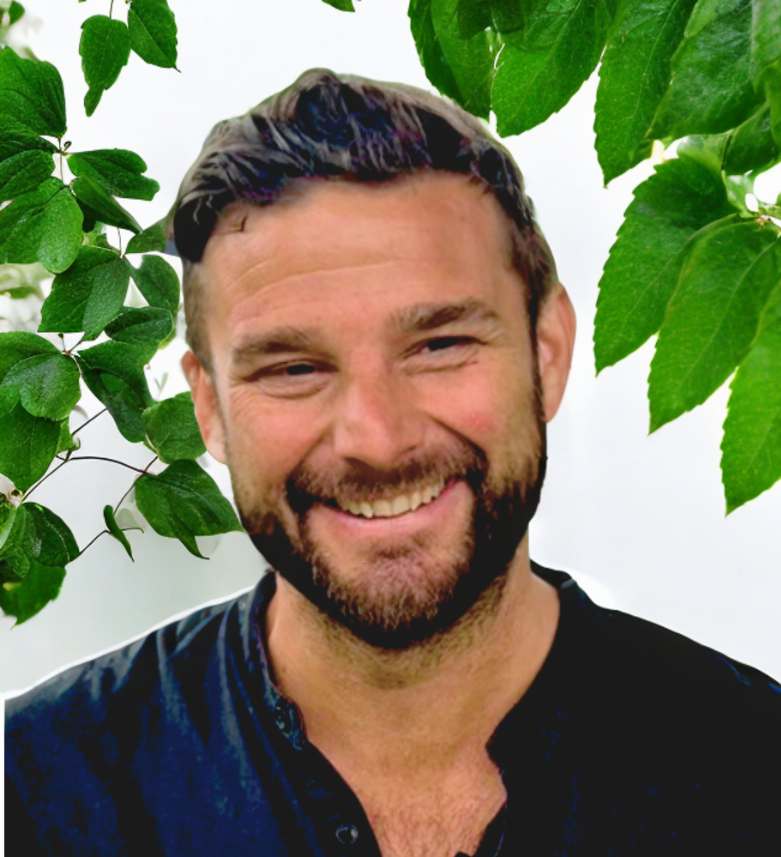 NIKLAS HUSS
Innovation & transformation enabler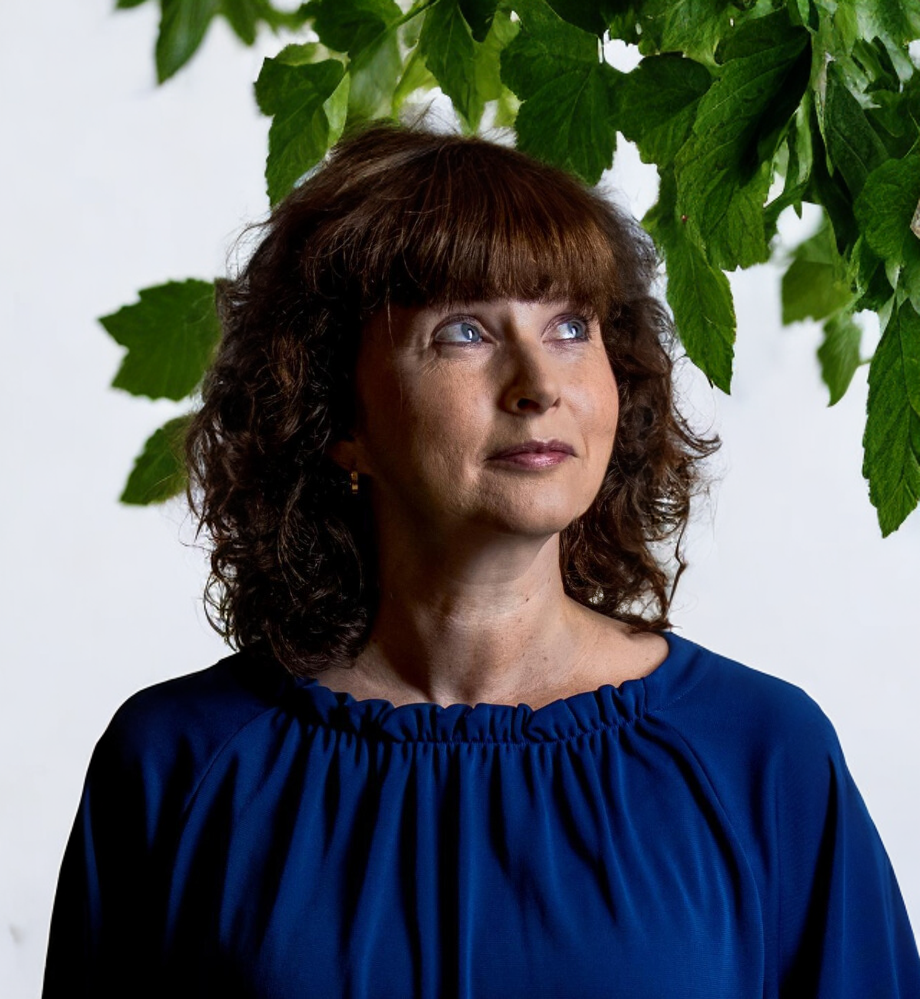 ANNA-MARIA NILSSON
Psychiatrist