"We're more than just a platform; we're a community. If you have any questions or insights, don't hesitate to reach out. Connect with us and become a part of our mindful family."
Our mission is to enable the inner transformation that is necessary for the outer transformation, to reform our systems and way of living: to face the pressing sustainability challenges of our time.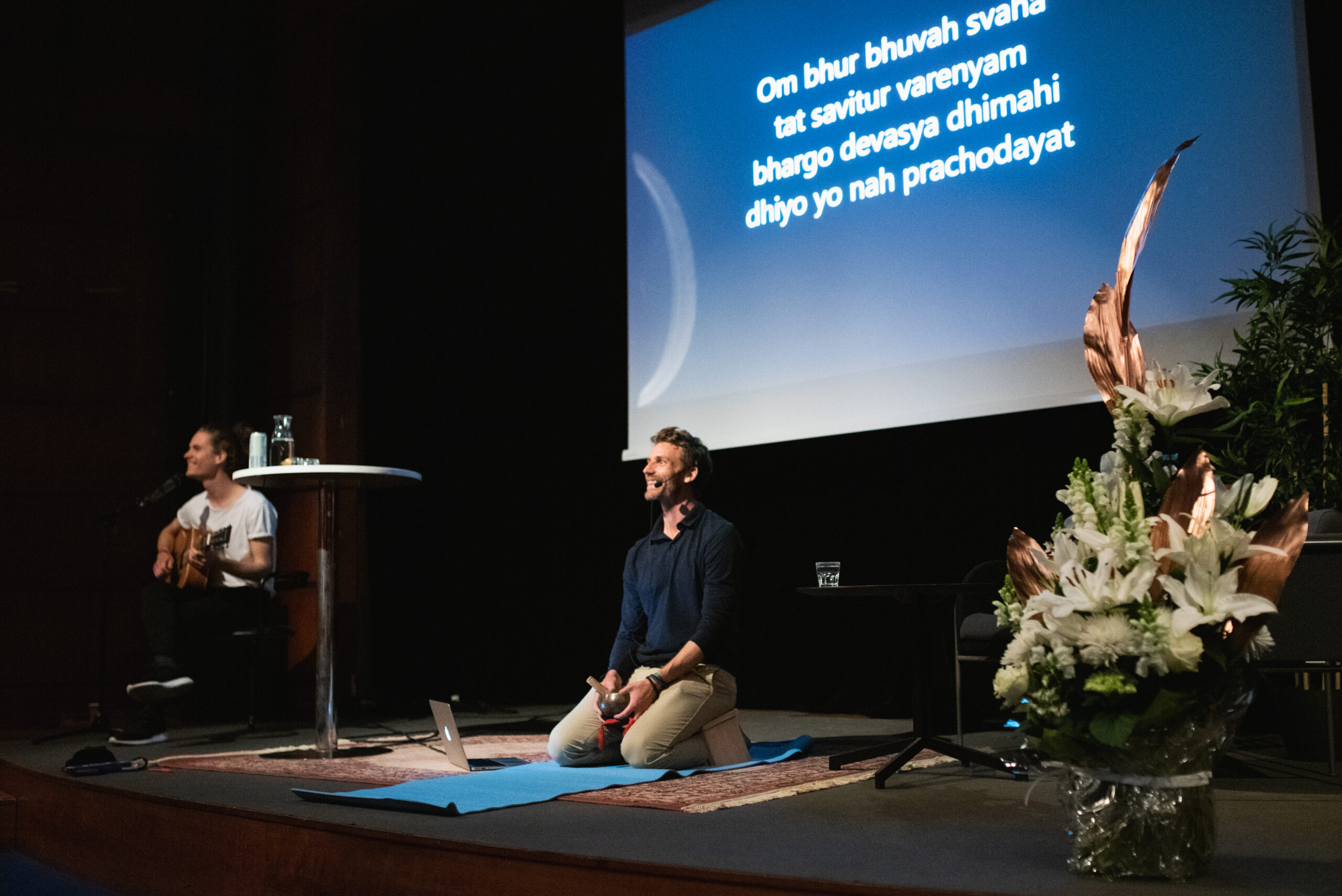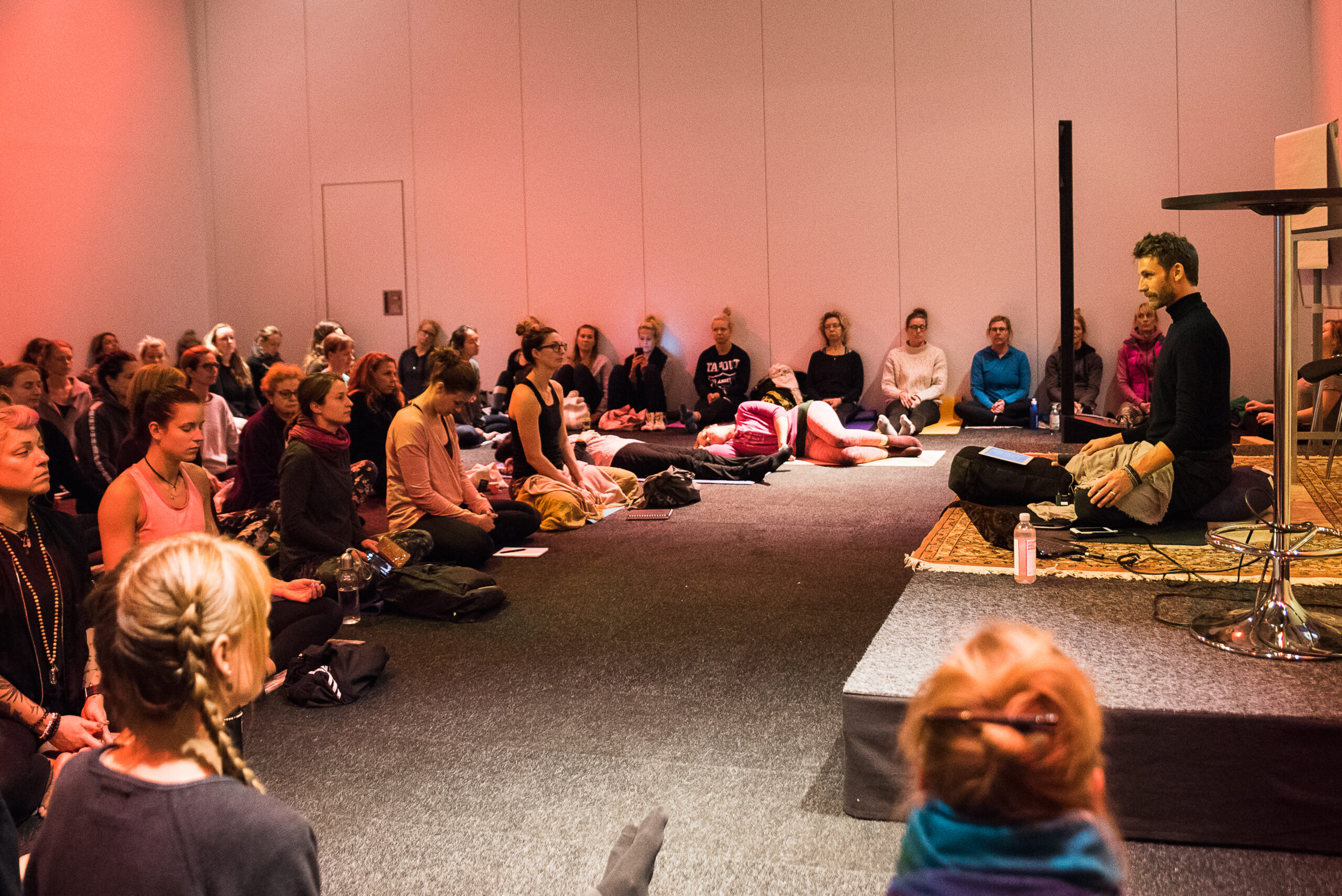 We see a future where individuals & organizations that are "established in awareness" work together for increased sustainability & help to co-create a more solidary society.
We want to transform educate, inspire & empower people to be a positive force for change in society and find a more purposeful way to look at our lives and the lives of the people around us.