Meet our skilled set of caring Individuals group of experts in various fields ranging from Authors, Scientists, Academics Psychologists to Yoga teachers
At our core, we believe that everyone can benefit from the practice of meditation and mindfulness. We are dedicated to helping individuals and organizations achieve spiritual growth and inner well-being, whether they are new to mindfulness practices or have been practicing for years.

Our services are tailored to meet the unique needs of those seeking to deepen their connection with themselves and the world around them, as well as those who see themselves as thought leaders and "change makers" in their communities.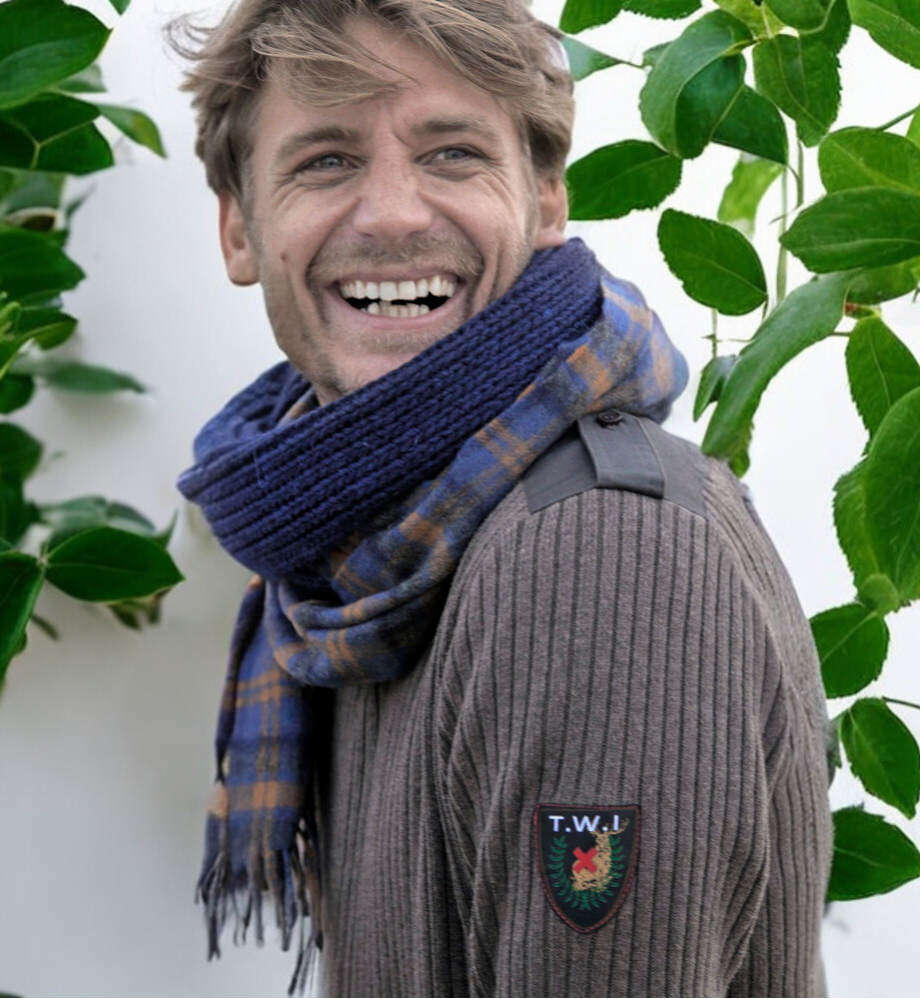 Pål Dobrin - Founder of CARE meditation
He is a method developer, yoga and meditation teacher, international crisis & conflict management expert and trained in many different wisdom traditions.
Pål is the founder of CARE Meditation and has a background in aid work and studies of international Crisis and Conflict Management at Umeå University. When Pål sat his first silent 10-day meditation retreat 25 years ago, a love for the art form of introspection and the search for truth was born. This quest has taken him through a variety of wisdom traditions and forms of awareness training. During the years that have passed since the first retreat Pål has frequently dived deep into silence at various meditation centers In different traditions around the world. It is the knowledge and lessons from this that form the basis for the CARE courses and the Meditation Teacher Program CARE.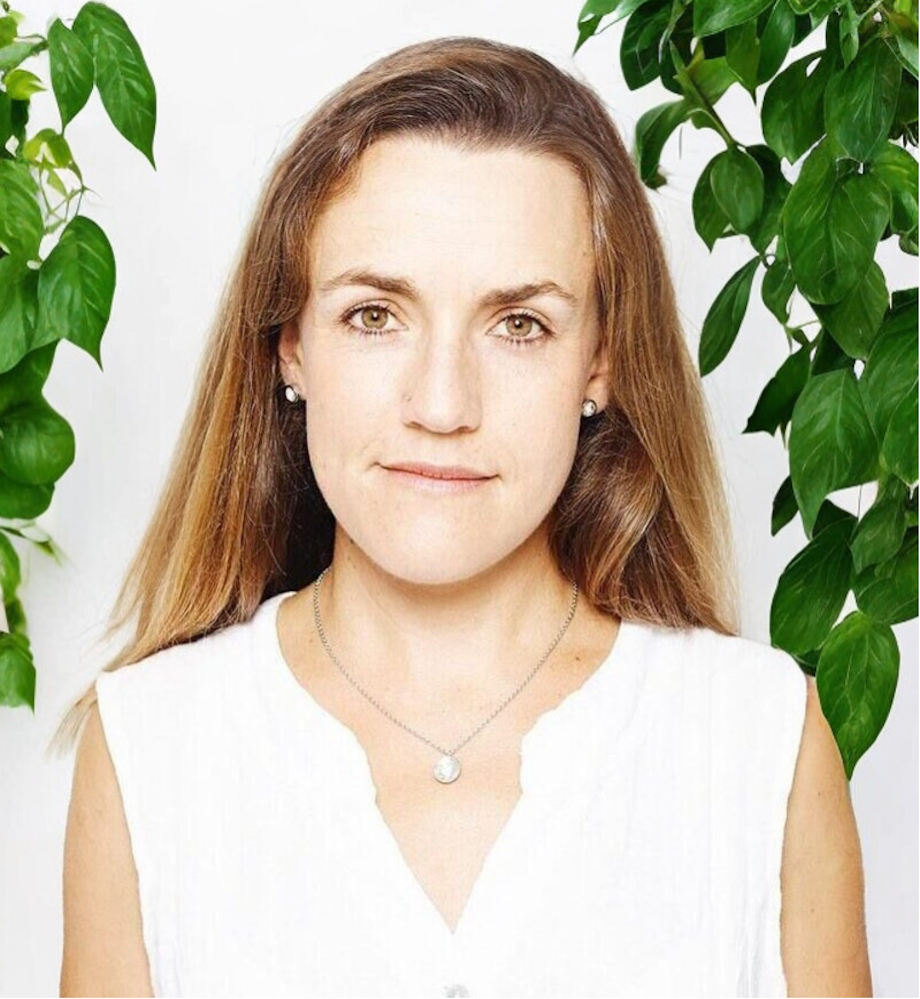 • Neuroscientist, Physicist, Intuitive Pathfinder & Brain Trainer
Natalia is a Passionate about the brain-mind connection, the miracle of consciousness, and the expansion of human potential.
By synergistically combining her abilities, the knowledge from current neuroscience findings and the wisdom from the traditional system of Ayurveda, she provides a more complete and holistic approach to maximizing human potential.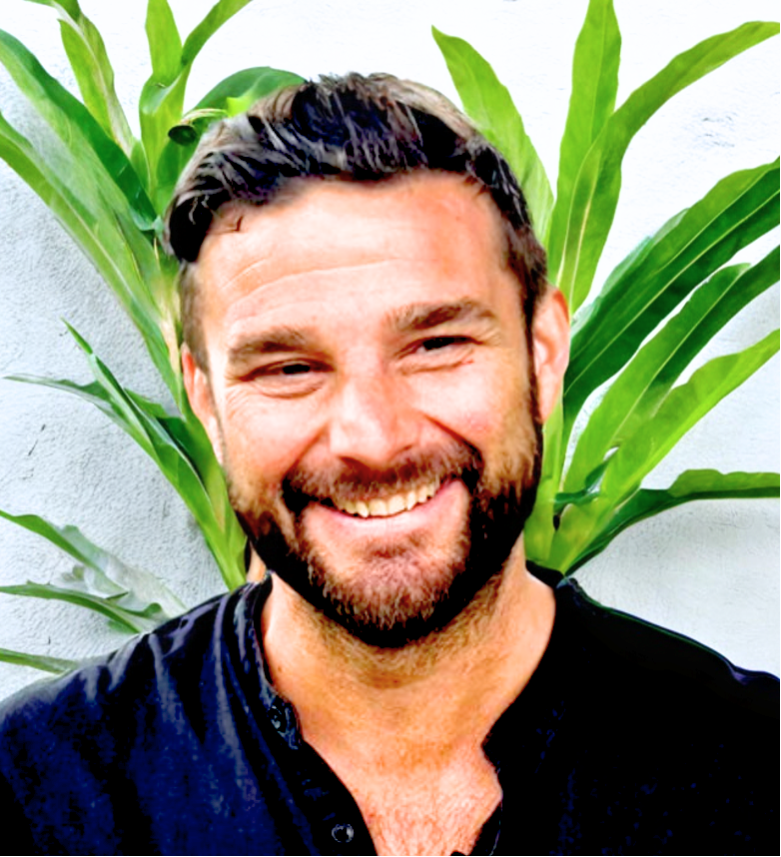 • Innovation & transformation enabler • speaker • focus on making people, organisation and society flourish

Niklas Huss is an innovation and transformation coach with a focus on creating learning and innovative organizations. He boasts a diverse background, including roles as the innovation manager at Länsförsäkringar, an expert and consultant at the SAS Institute, and spearheading various digitalization and innovation changes at the Swedish Tax Agency to foster more innovative and value-added operations.
Niklas is one of the founders of the national movement, MindShift, which is dedicated to finding various solutions to enhance mental health and well-being. The goal of MindShift is to instill the belief that mental well-being is our most critical asset for sustainable societal development
Niklas is frequently sought after as an inspiring speaker due to his knack for imparting how to cultivate innovative and learning-centric cultures. His lectures center on the importance of engagement, courage, and trust as the key drivers to success. During his presentations, attendees gain insights into designing future office and work environments to promote sustainable well-being, innovation, and creative thinking.
• Compassion researcher • Co-founder of Center for Social Sustainability at Karolinska 
• Author of two books on compassion • Psychologist and Yoga teacher

Christina is a psychologist and researcher on Compassion as a new stress management method at Karolinska Institutet. She is also affiliated with the Stockholm School of Economics, where she has carried out a research project called "Compassion at work" with a focus on studying compassion in organizations via compassion training for employees and Its effect on culture, which she usually lectures on. As part of her research, she has developed the app Compassion lifestyle, which can be downloaded for free, with a variety of guided exercises in compassion. Christina has written the book The Compassion Effect – to develop self-confidence and inner security, and she is the co-author of the first Swedish textbook on Compassion-focused therapy. She is one of the founders of the research center Center for Social Sustainability (CSS) at Karolinska Institutet and sits on the board of the Ekskaret Foundation.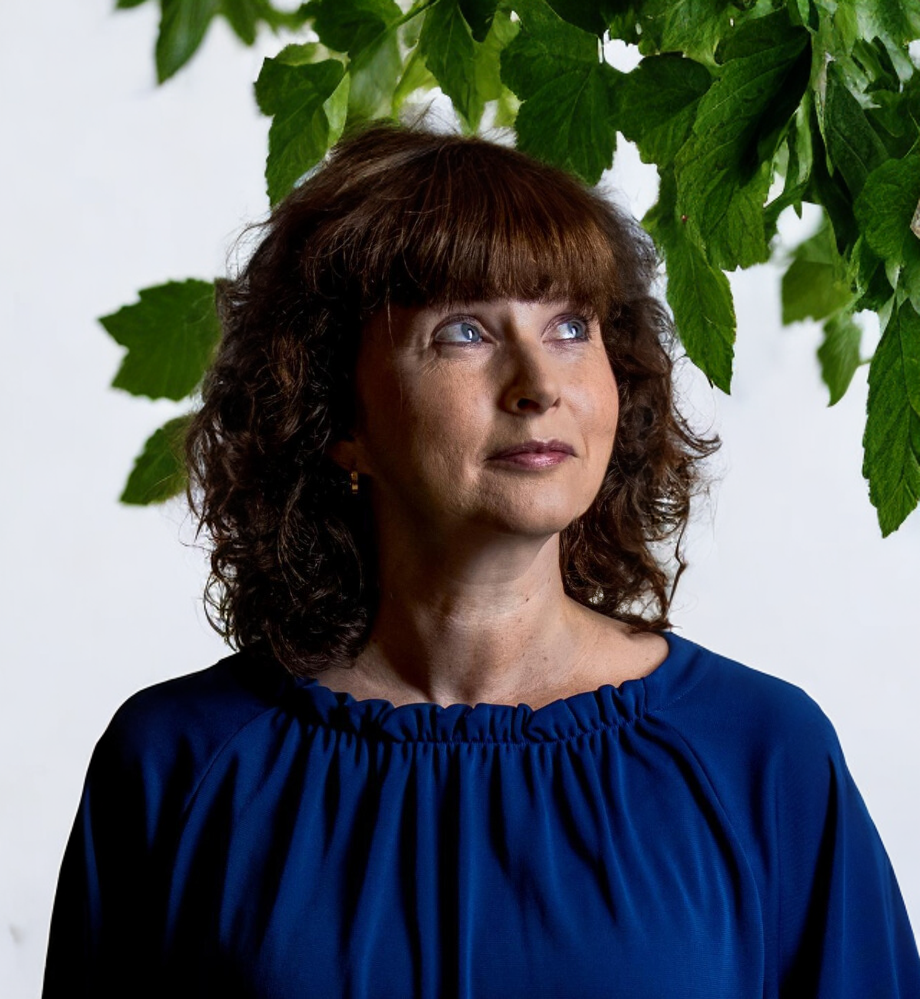 • Psychiatrist • Sucide prevention researcher • Trauma and mindfulness specialist
Anna Maria is a specialist in psychiatry and a researcher at the Sahlgrenska Academy, University of Gothenburg. Anna Marias has specialized in suicide prevention. Her participation in this context is with the theme of what meditation practitioners may need to take into account in mental Illness, trauma and especially post-traumatic stress. In collaboration with Pal Dobrin, she has introduced CARE-courses for future psychiatrists and other health care professionals based on self-leadership and compassion – to create more favorable conditions for the participants' meetings with suicidal patients and strengthen their strategies to deal with the stress that the work can cause.