Vision, Mission &
Purpose
We help Individuals & organisations who want spiritual growth & seek inner well being
Discover more about what we Stand for
We help people who desire deeper meaning in their lives, who seek spiritual growth & see themselves as thought leaders & change makers
Our mission is to enable the inner transformation that is necessary for the outer transformation, to reform our systems and way of living: to face the pressing sustainability challenges of our time.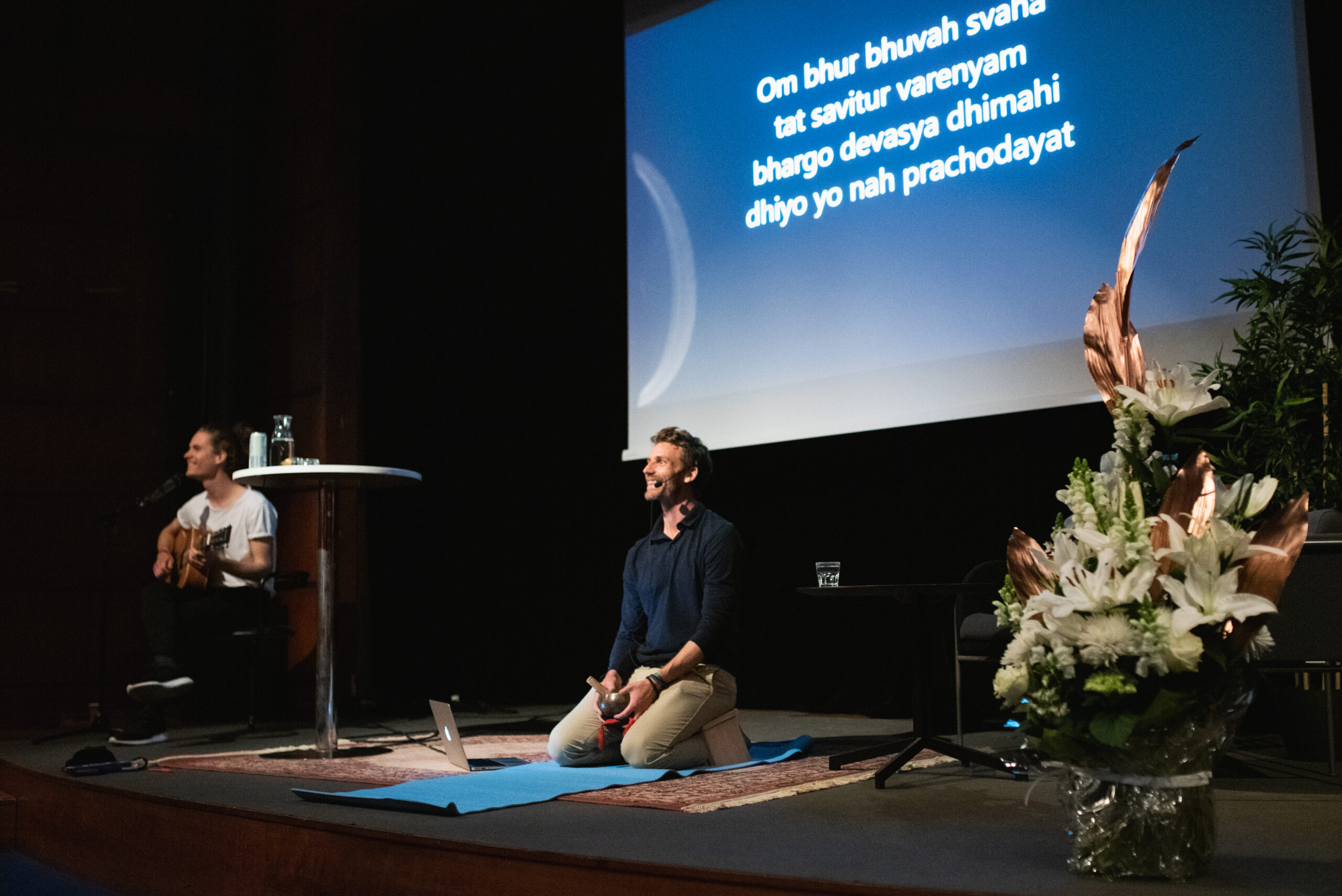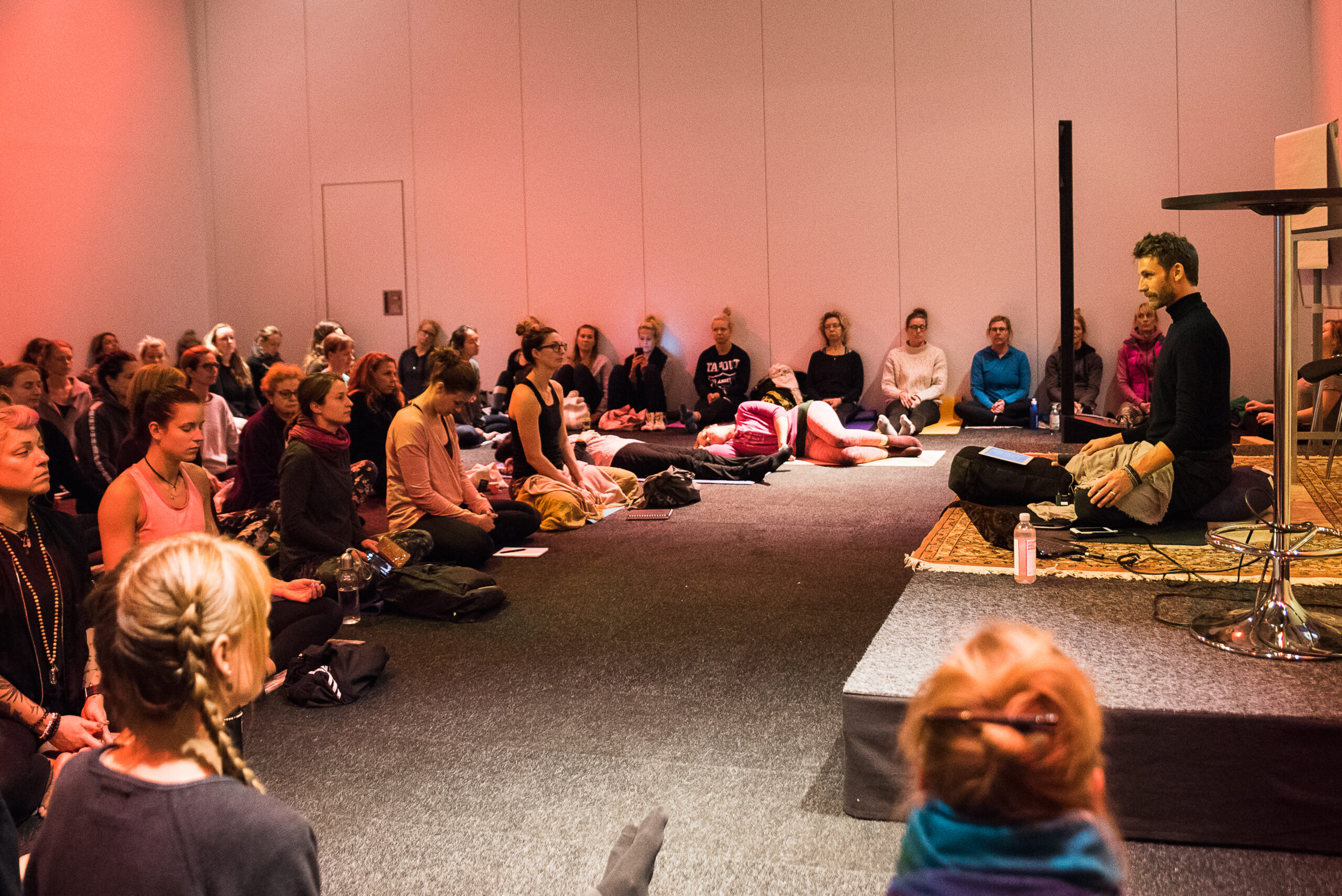 We see a future where individuals & organizations that are "established in awareness" work together for increased sustainability & help to co-create a more solidary society.
We want to transform educate, inspire & empower people to be a positive force for change in society and find a more purposeful way to look at our lives and the lives of the people around us.
our 12 week program Teachers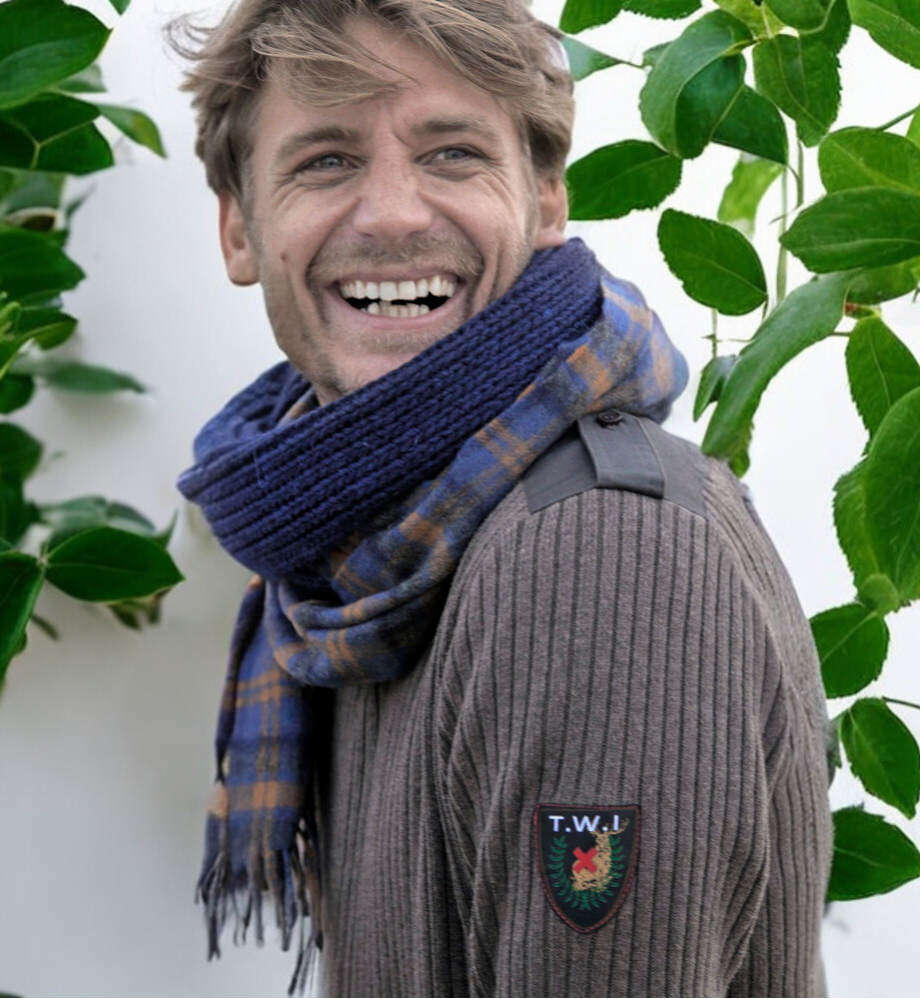 PÅL DOBRIN
Founder of Care Meditation
CHRISTINA ANDERSSON
Compassion Researcher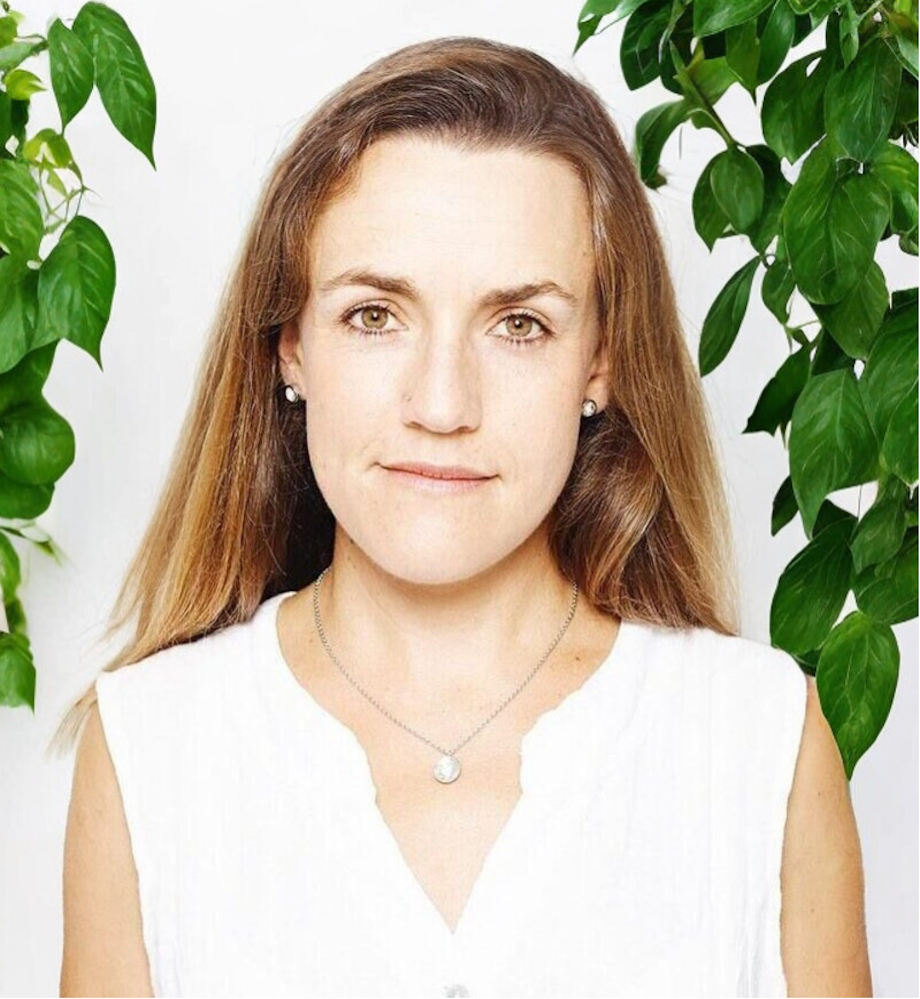 Natalia Esteve
Neuroscientist, Physicist, and Intuitive Pathfinder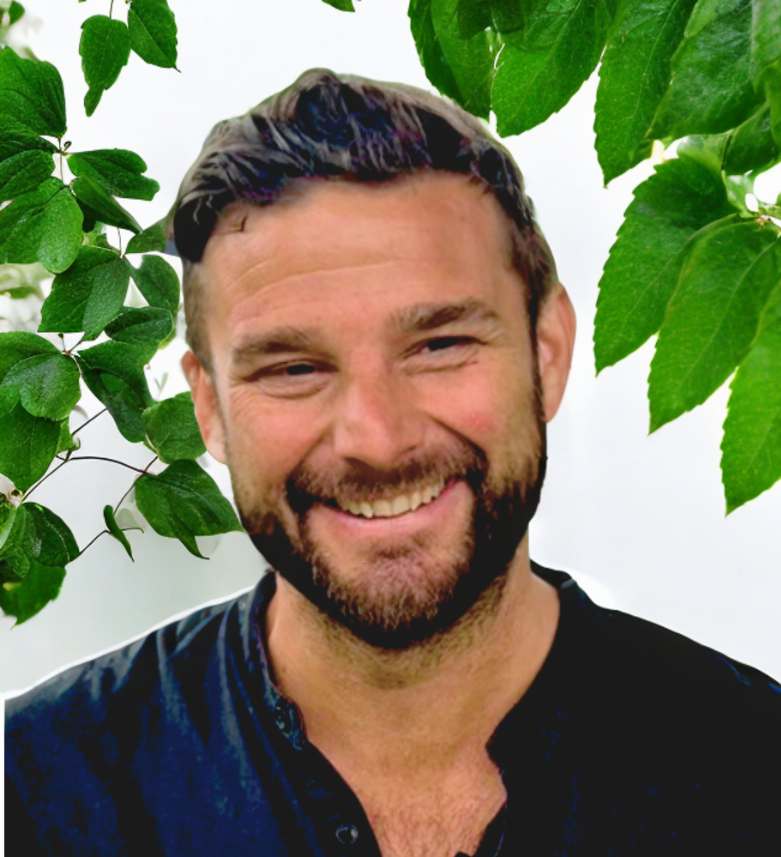 NIKLAS HUSS
Innovation & transformation enabler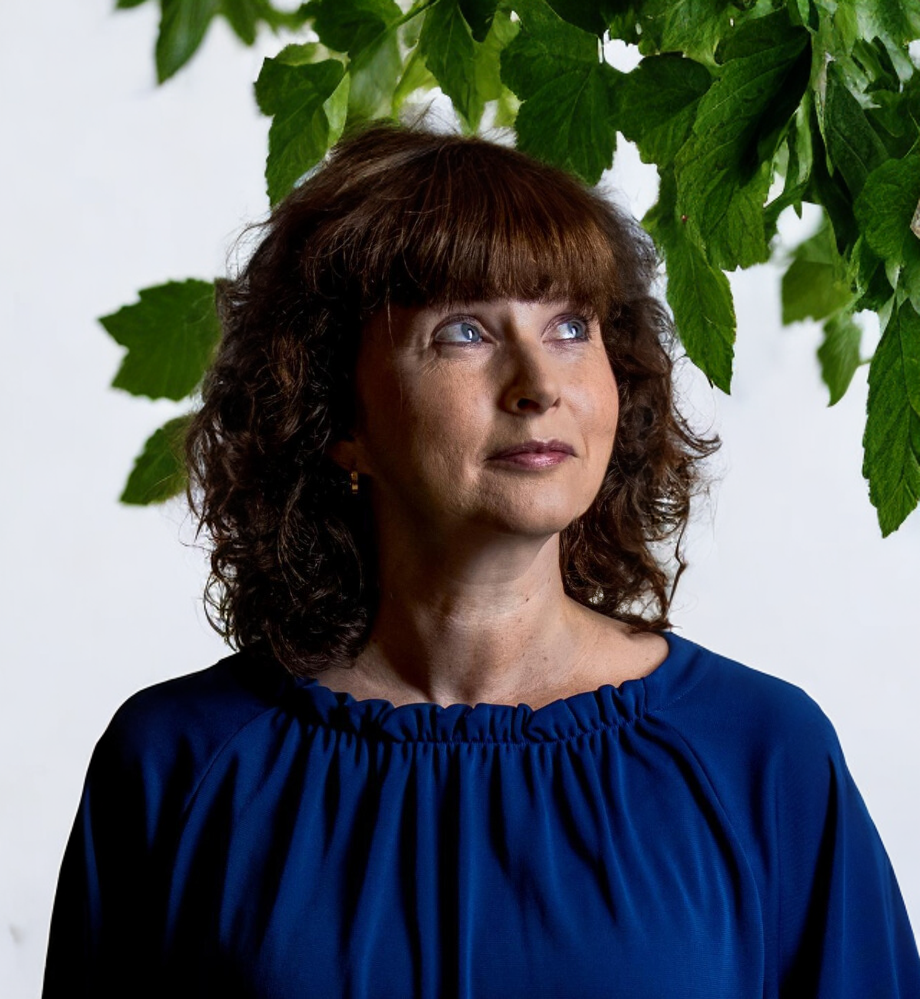 ANNA-MARIA NILSSON
Psychiatrist