MEDITATION TEACHER TRAINING
Create a career with Purpose. Become a change-maker and become an accredited Meditation teacher in just 12 weeks
MEDITATION TEACHER TRAINING
Love Meditation? Want to take your practice to the next level? If you're looking to have a "positive impact in the world" or create a new career with real meaning or deepen your practise further. Either way you'll love our comprehensive 12-week Meditation Training
Care Meditation Teacher Training will give you all the credibility & tools to create a career with purpose.
Ideal for those seeking spiritual growth, inner well-being & deeper connection with others…
Co-Creating a Bold
new World
Connect at a deeper level with other positive, friendly, spiritual meditation practitioners and teachers who are changing themselves & the world for the better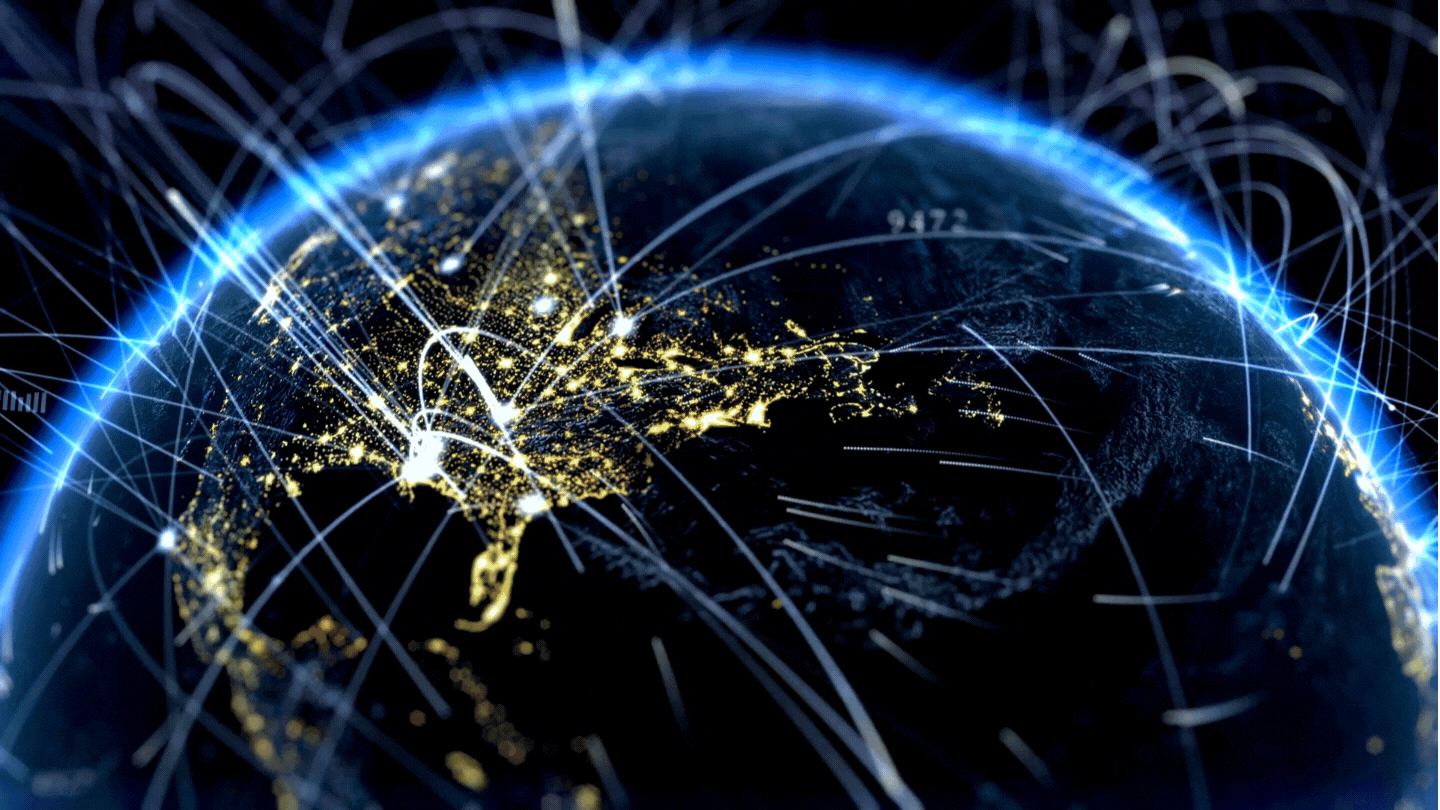 Meditation Business in a Box
Looking for a Career with purpose? Love Meditation? Wish you could teach meditation and serve humanity, while also generating a sustainable income? Discover all the Support, Tools, training and Certificates you need!
ATTEND A MEDITATION RETREAT…
We recommend starting your Meditation Teacher Training with our 5-day silent retreat
Choose from one of 3 amazing locations globally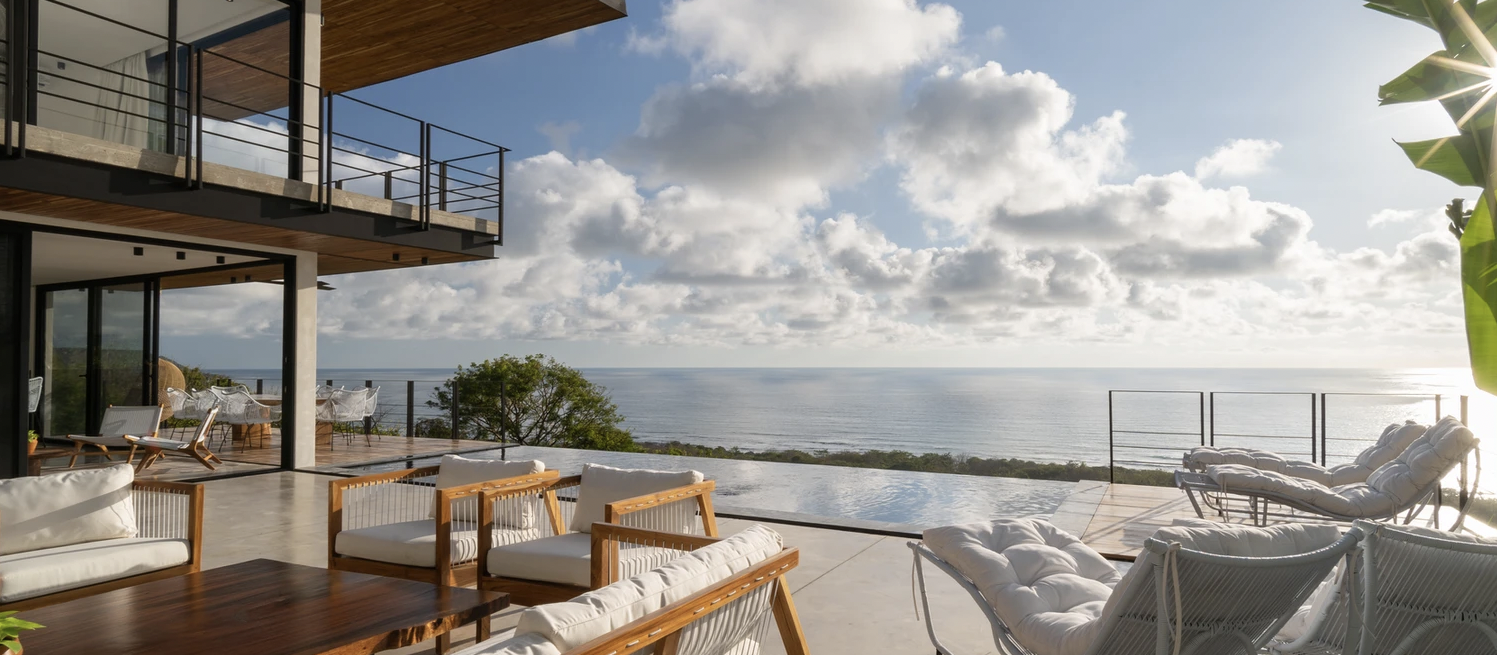 Kinkara Retreat, One of the most beautiful and serene locations on earth.
Visit Location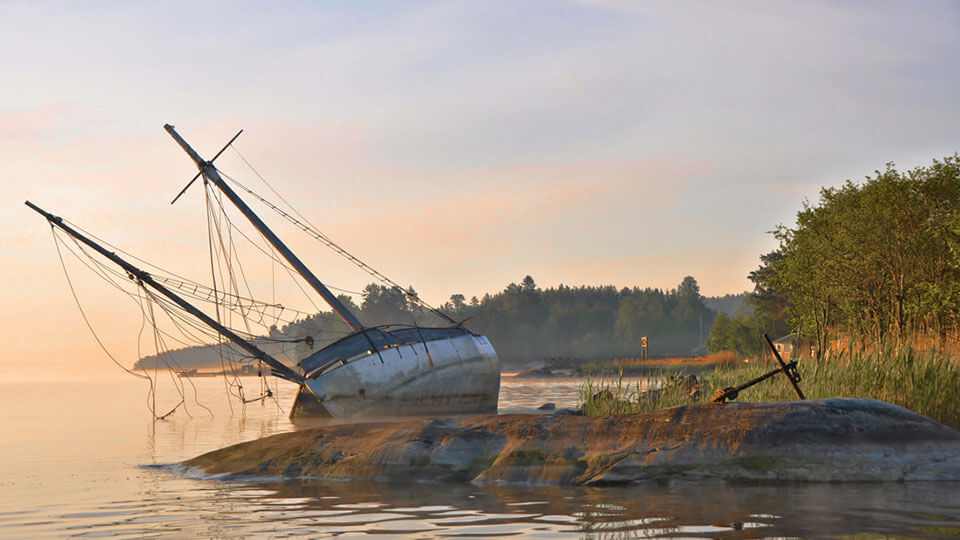 Skeppsudden is a beautiful area located in Sweden. Located on a private island in
Visit Location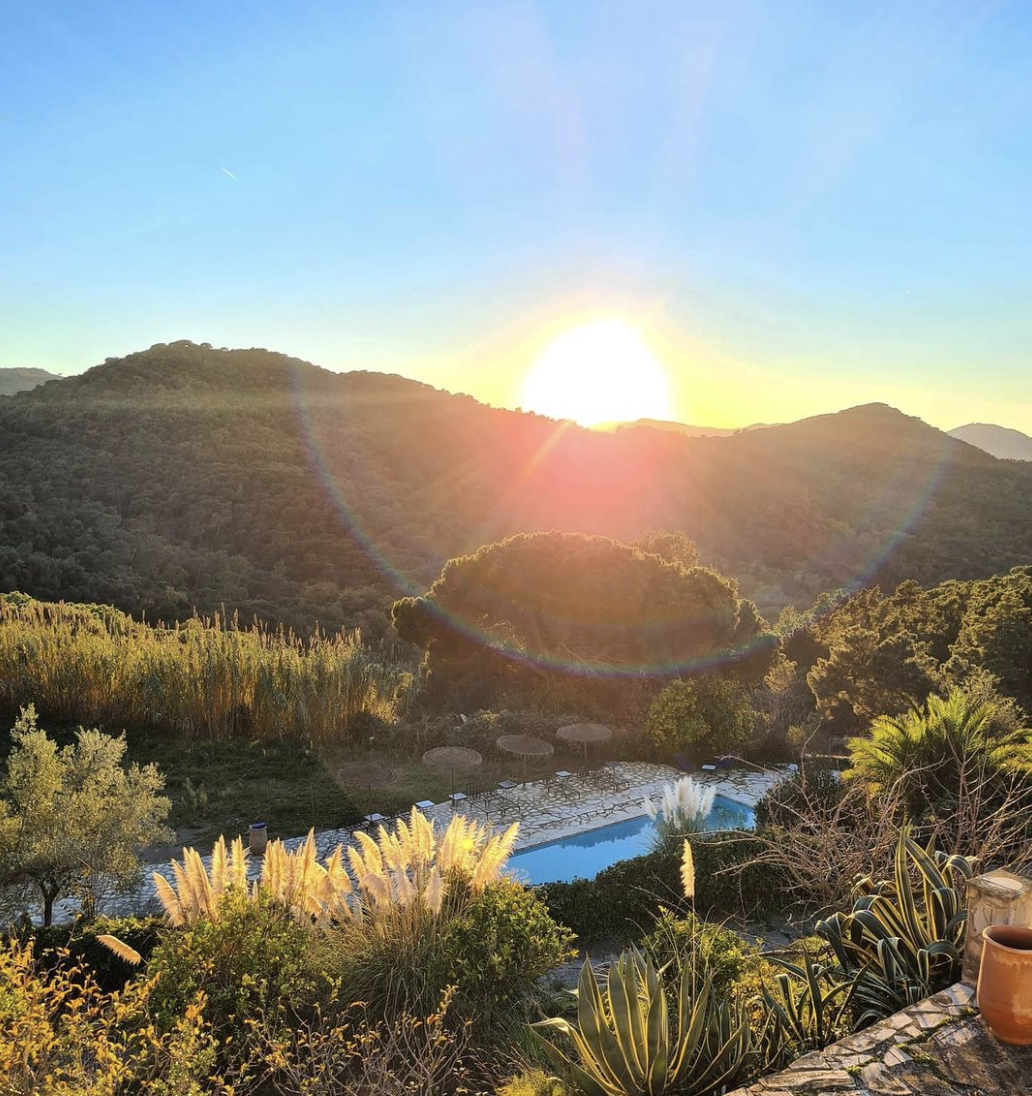 45min from Barcelona, La Finca is completely surrounded by a sea of green.
Visit Location